© Western Inn & Suites | Wapakoneta, ohio

| (419)739-9600 | see rates page

413 Apollo Drive, Wapakoneta,Ohio,45895
(419)739-9600--(419)739-9606 fax

Western Inn & Suites

From our Family to your Family 24 hours a day, 365 days a year! Stop on in any time! We would love to have you!!
Western Inn & Suites is a family owned and managed Hotel our goal is to give you the best service we can offer and nice quiet, comfortable stay. Western Inn & Suites is conveniently located off of I-75, Exit 111, next to the famous Waffle House and across from the Air and Space Museum which is dedicated to the famous Neil Armstrong, the first man to set foot on the moon.
Not only are we pet friendly, but we also love our truckers!!! Easy access in and out, no low clearances, or restricted routes! Have plenty of free parking for that BIG RIGG and we are also accepting COMDATA>COMCHEK for your convenience. Free coffee and muffins for breakfast. Plenty of restaurants within walking distance or most deliver. Free WIFI, DIRECT T.V. W/Full sports channel, 5 movie channels,Microwave&fridge, Hair dryer in room, 24 hr.drop-off laundry service available at front desk.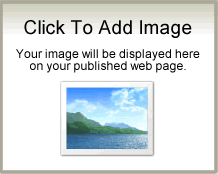 Double click here to edit this text.